1 / 6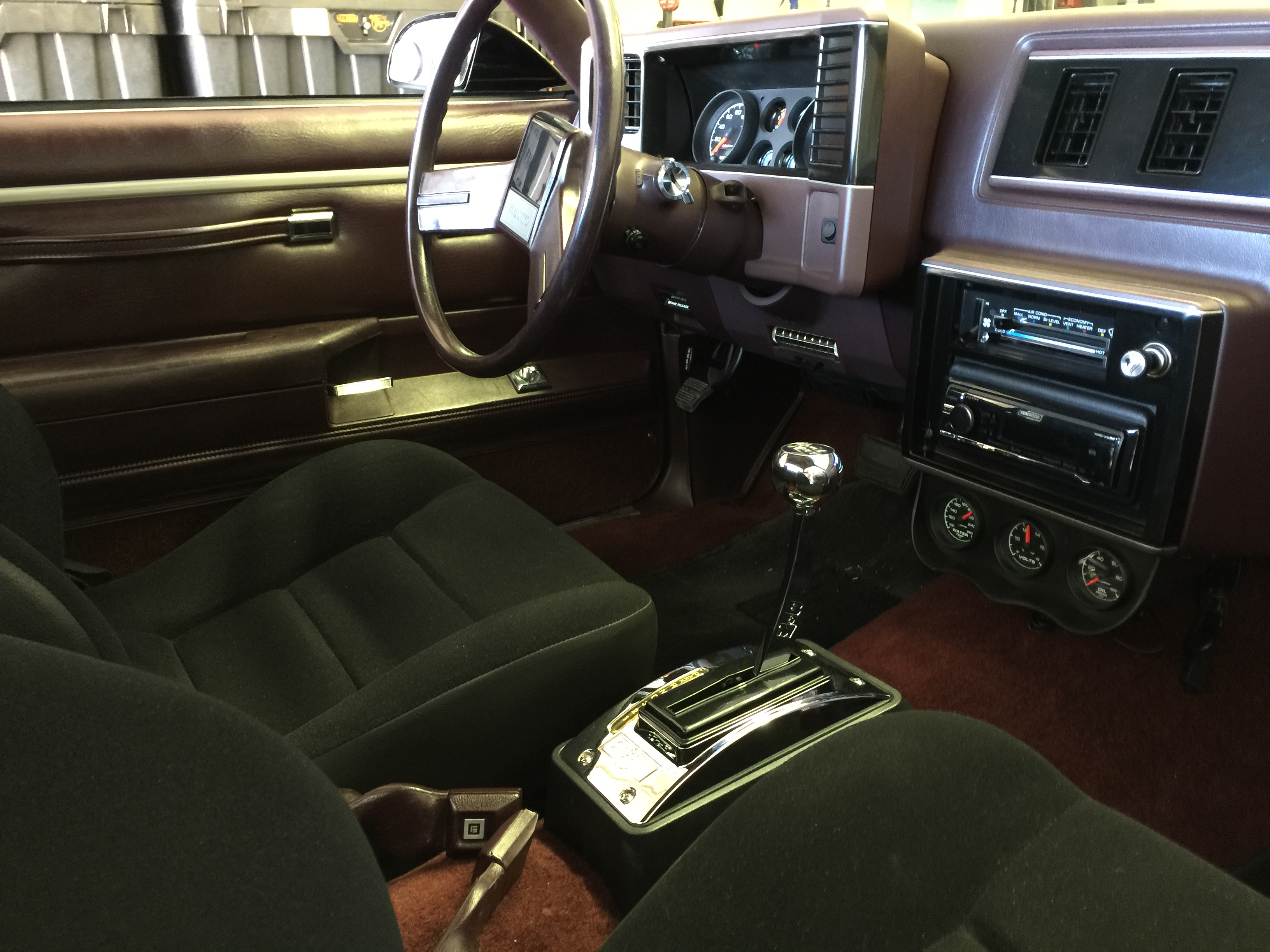 Corbeau seats replace the old bench seat. The shifter is a B & M Quick Silver. The doors have been lined with Dynamat. The dash and door panels are original. The guages are Autometer. The roof has had Dynamat added and a new head liner. The rug has been replaced.
2 / 6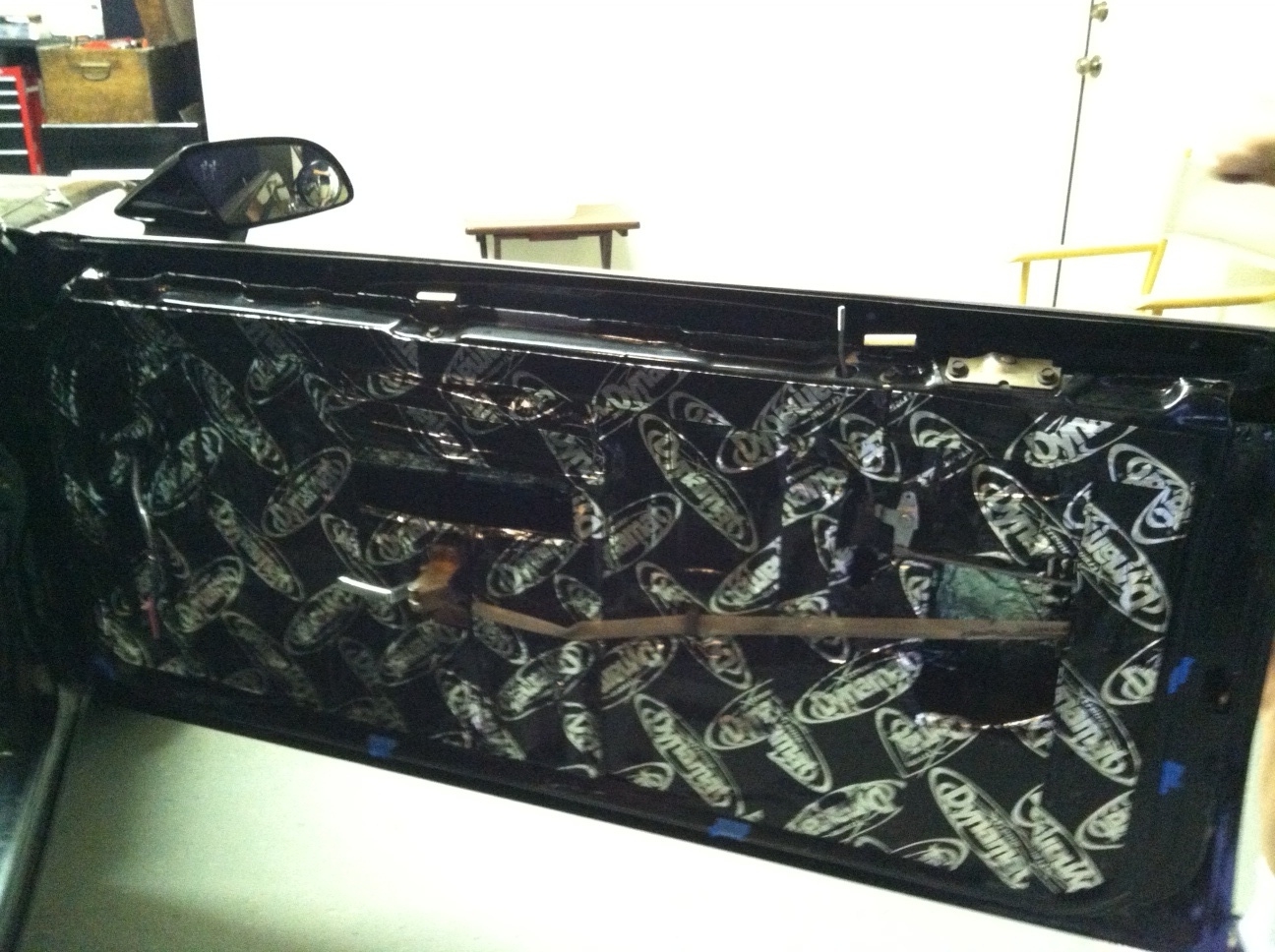 This is the outer door panel with Dynamat.
3 / 6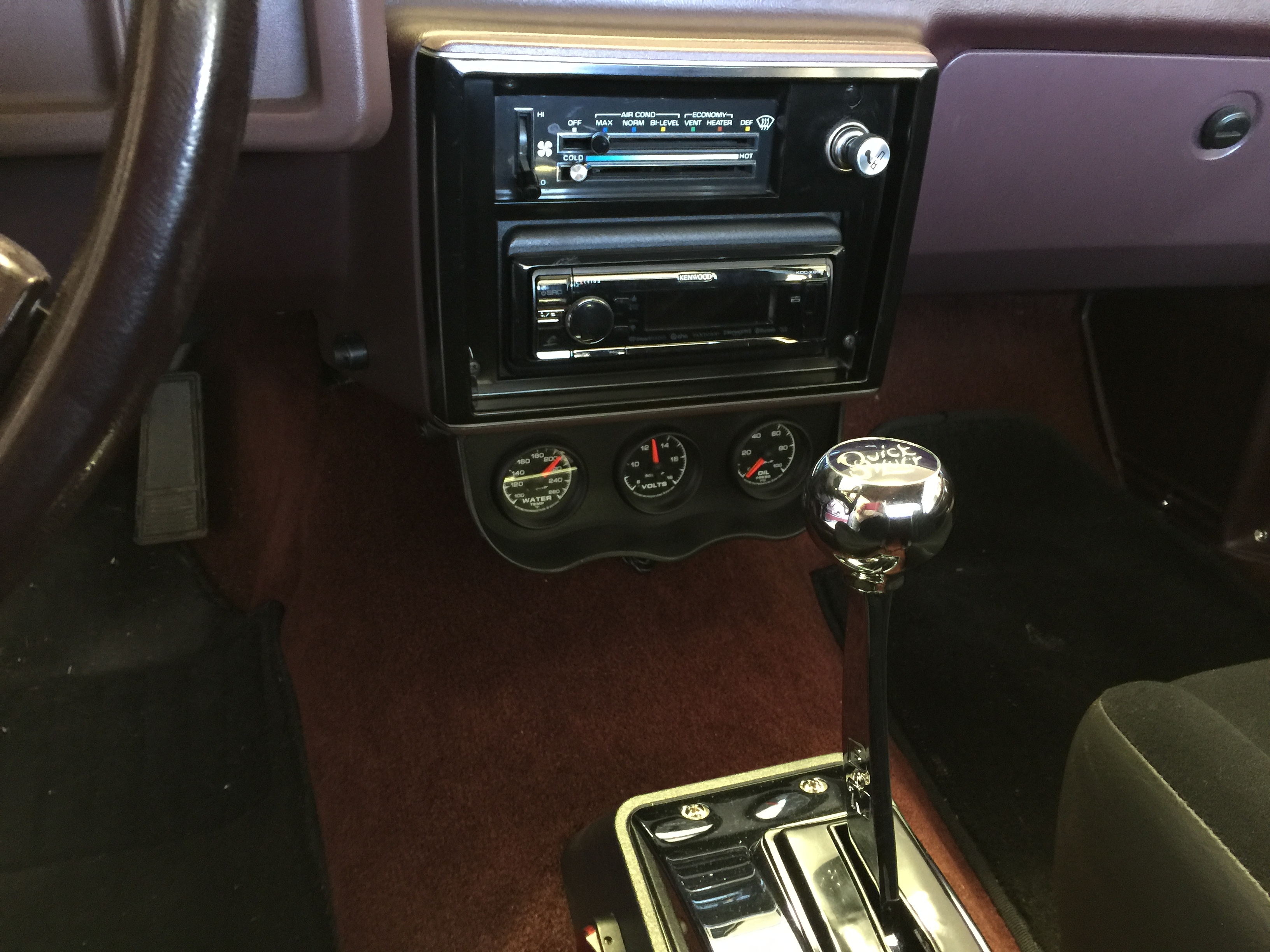 This view is of the front dash control panel. The guages are Autometer the radio is a Kenwood KDCX898.
4 / 6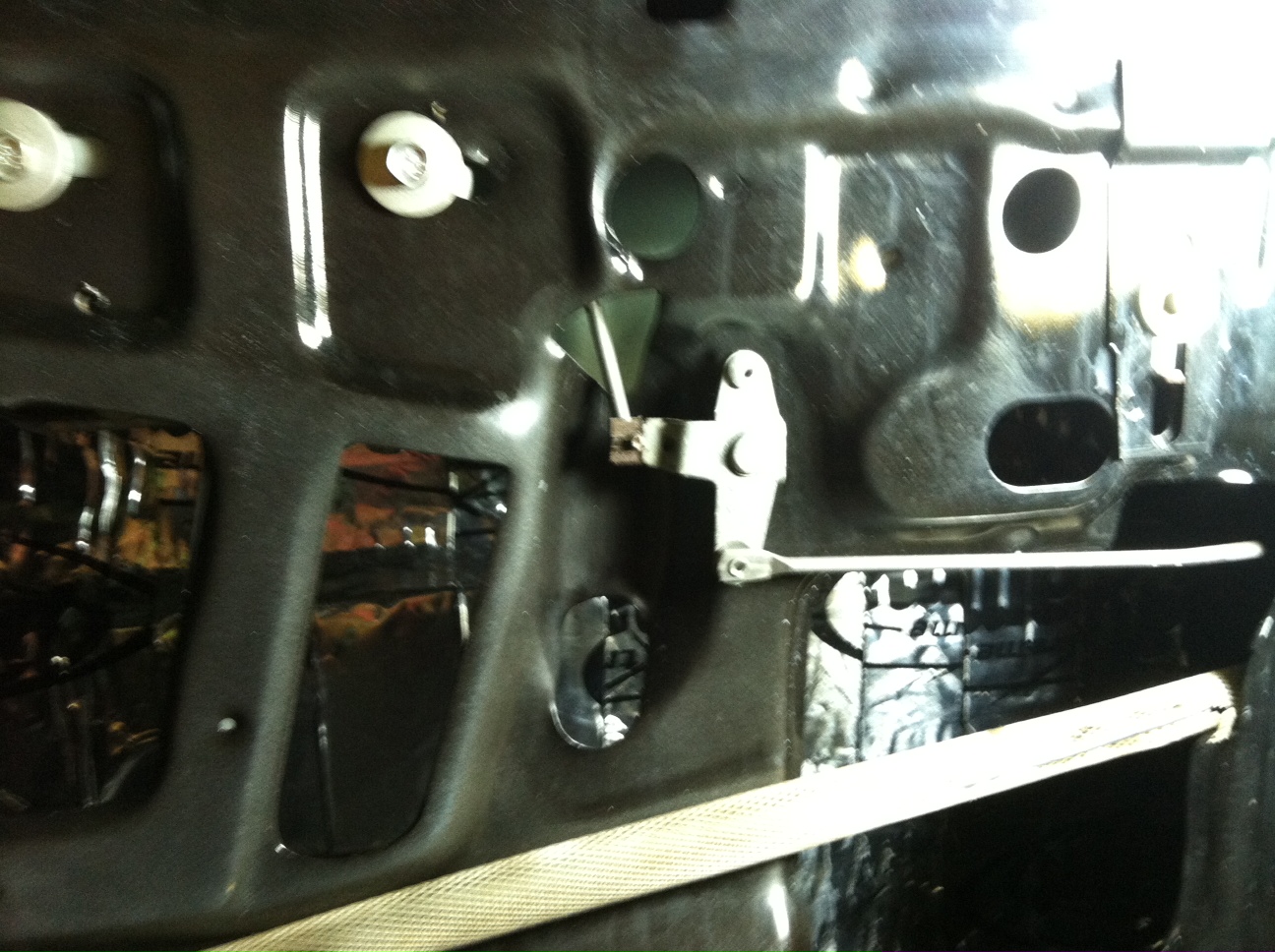 This view shows the Dynamat placed inside the door.
5 / 6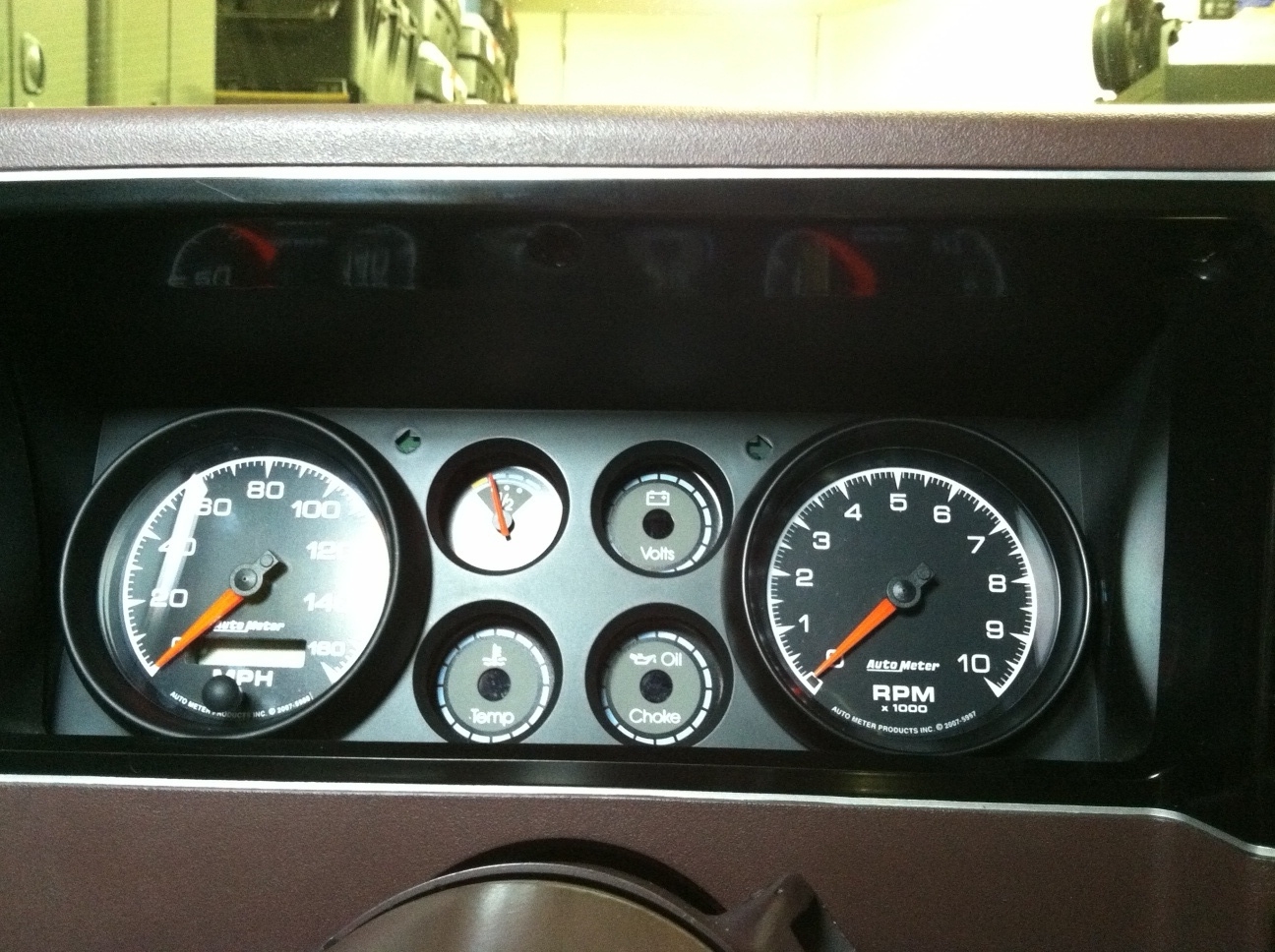 The speedometer and tachometer are Autometer. The speedometer is electronic utilizing a sender unit, eliminating the cable.
6 / 6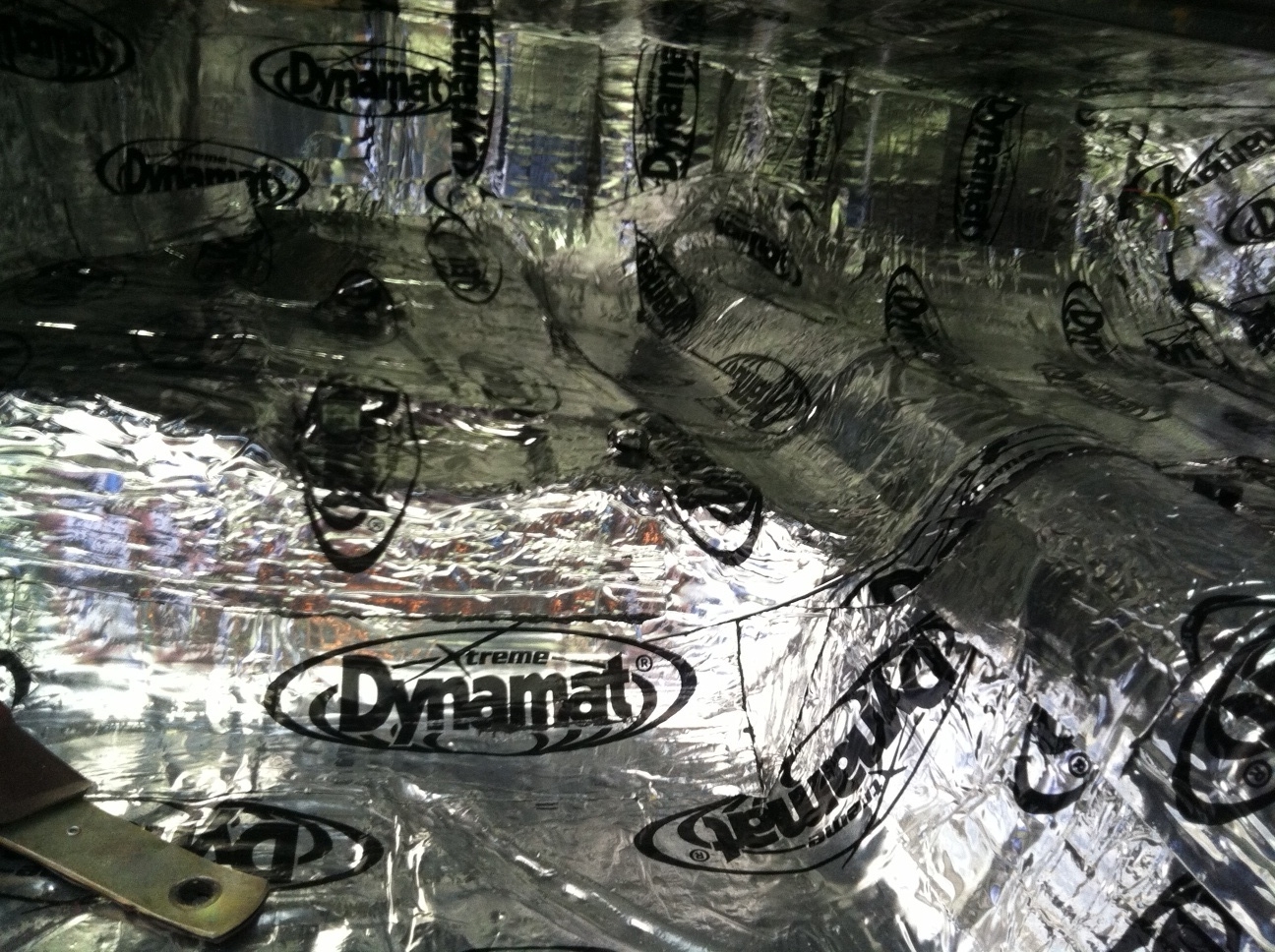 The storage area behind the seats has also been applied with Dynamat. The Dynamat covers the sides, top, and back of the area.
❮
❯